How much? How hard?
PLAYERTEK tracks your movement and measures your physical performance during training and games with distance covered, top speed, sprint distance and number of sprints. Enabling you to train smarter and raise your game.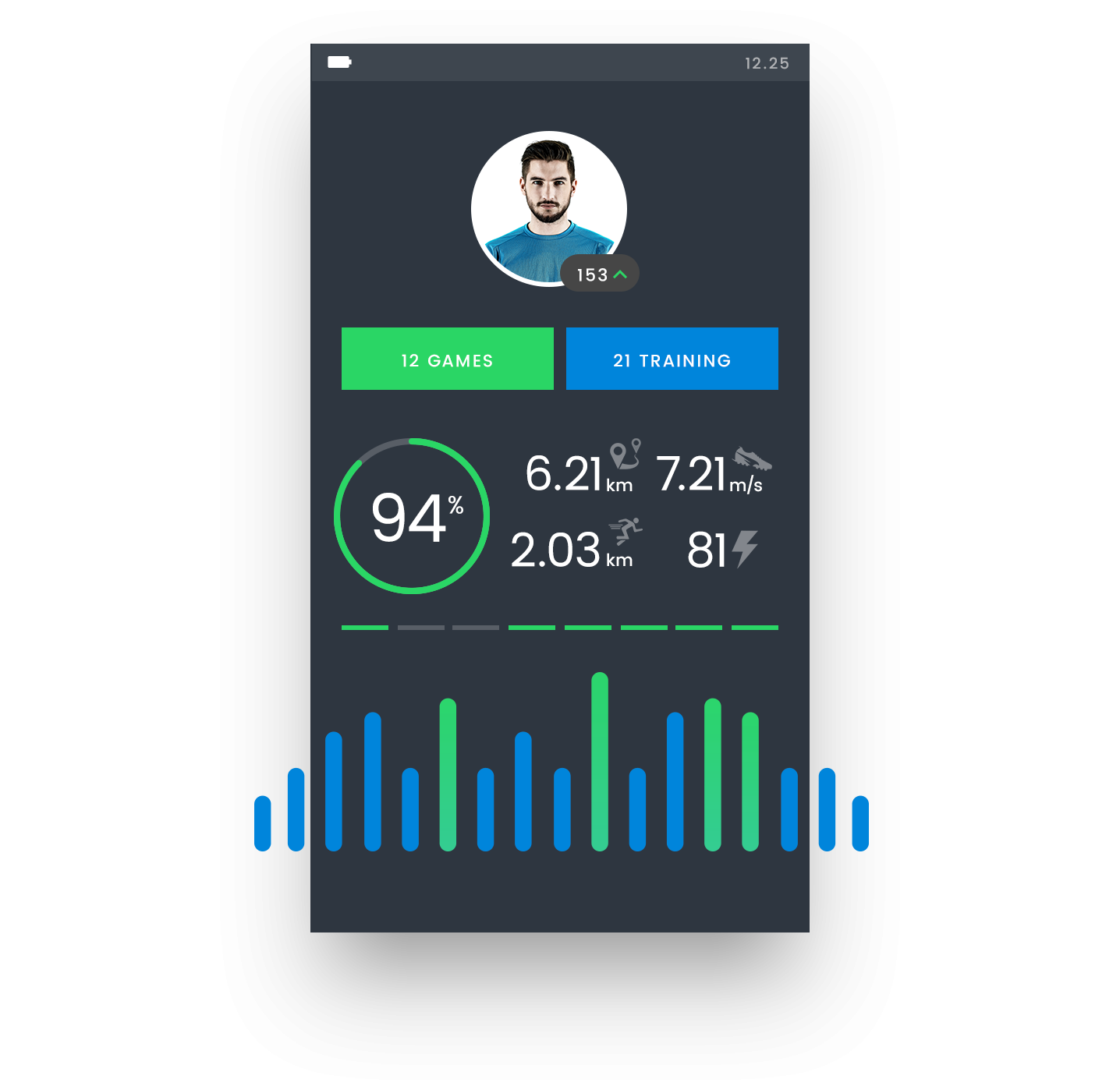 Talk Tactics.
Outperform the competition. PLAYERTEK uses heat maps based on accurate positional GPS data to see how your positioning changed throughout the game and whether you stuck to the plan.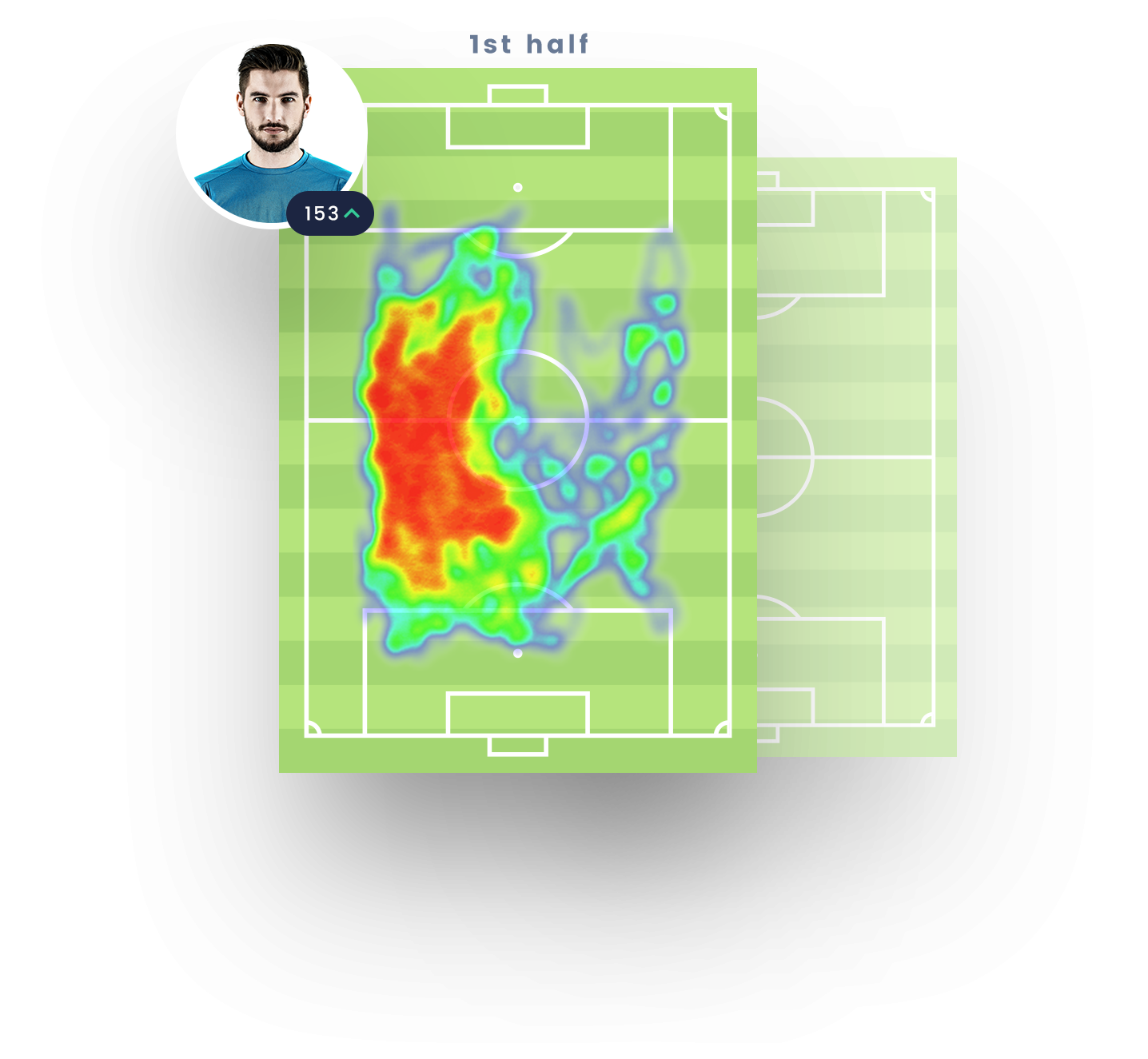 Compete with the Elite.
Based on match outputs of Premier League players, PLAYERTEK will compare your performance with the best to show you how you compare.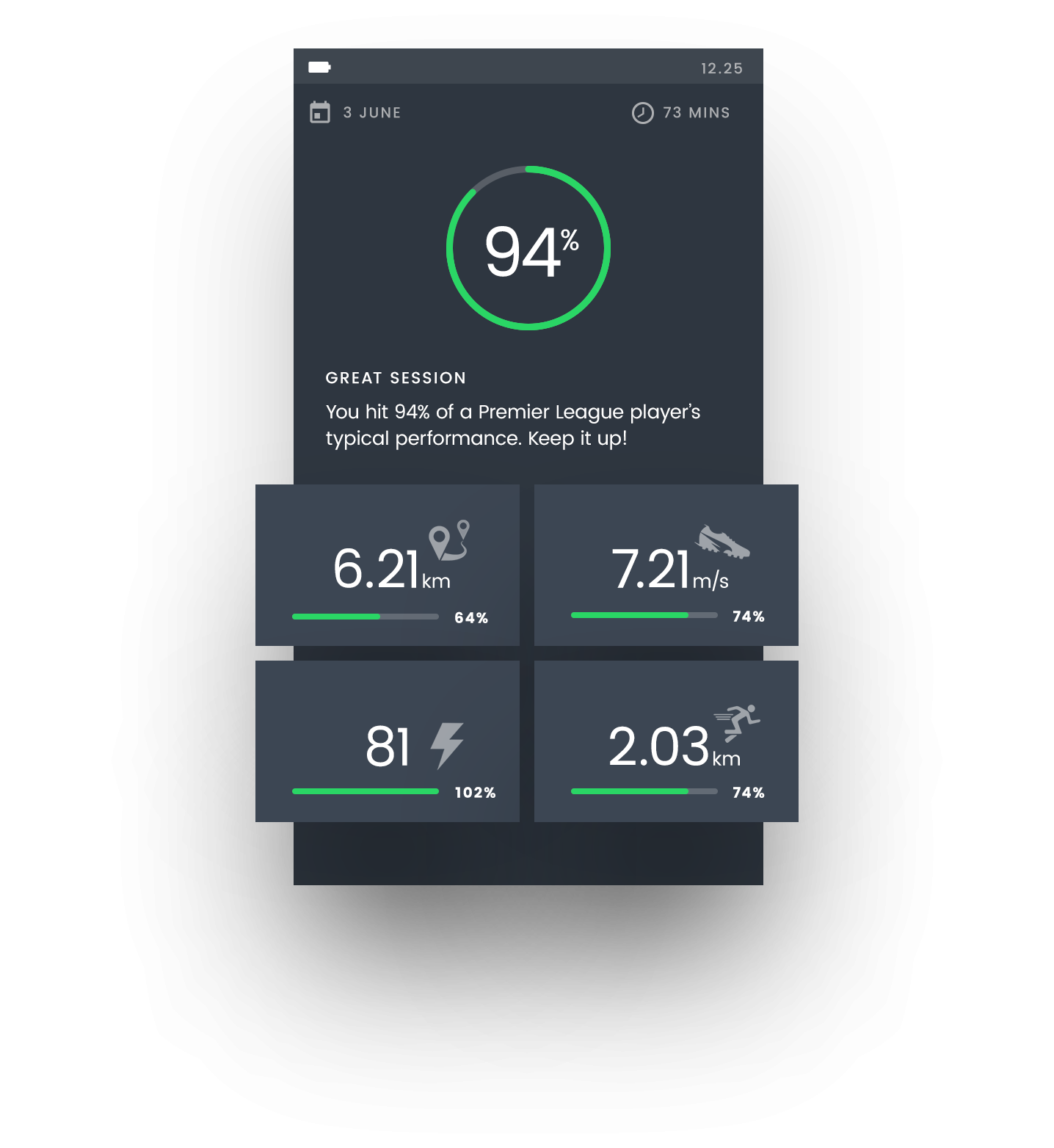 Last the full 90 minutes.
PLAYERTEK shows your game statistics from 1st and 2nd half to see if your fitness is meeting what the game demands over the entire game.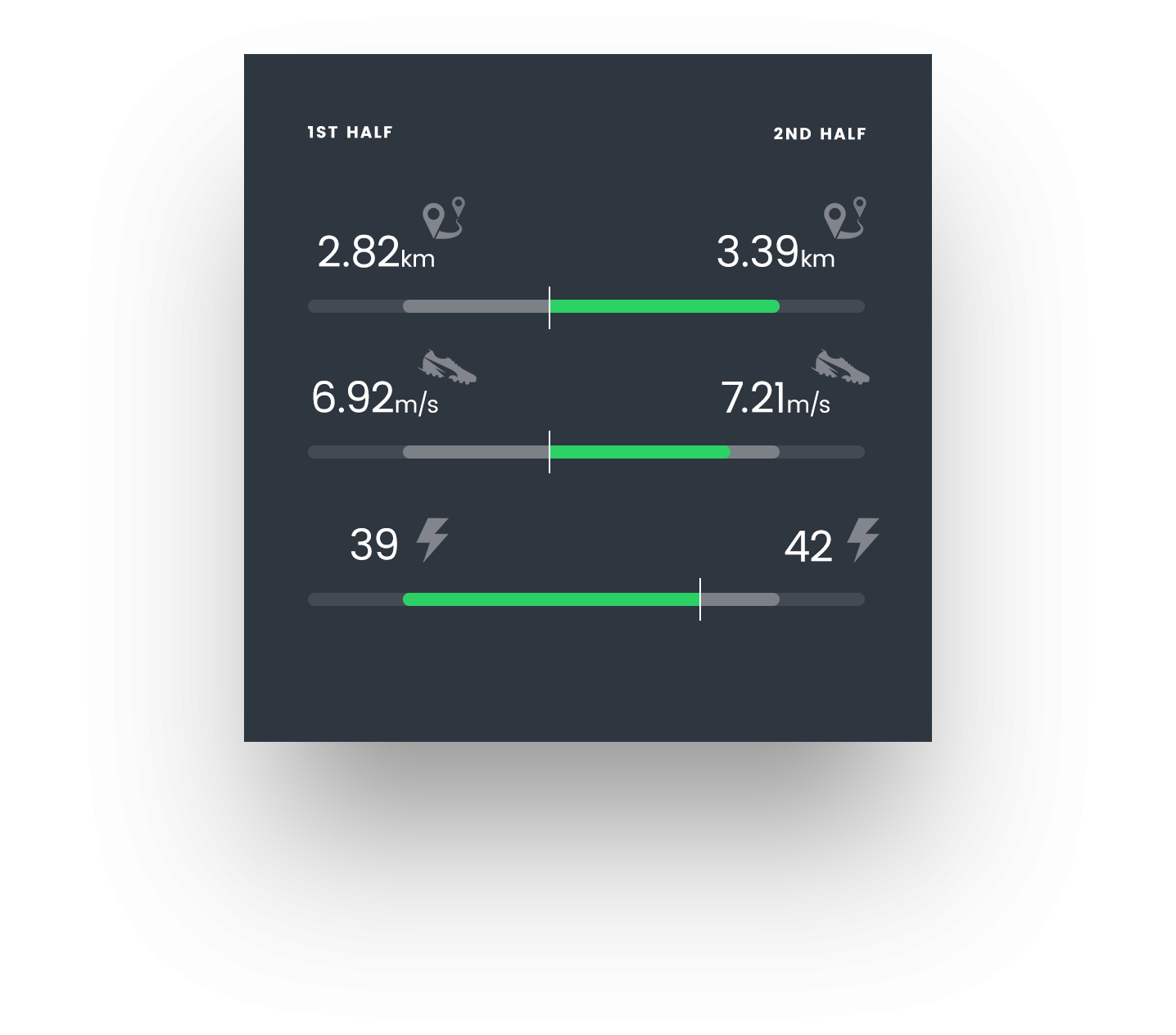 A league of their own
Your performance on the pitch will help you climb up the rankings of our World League or your own Friends League.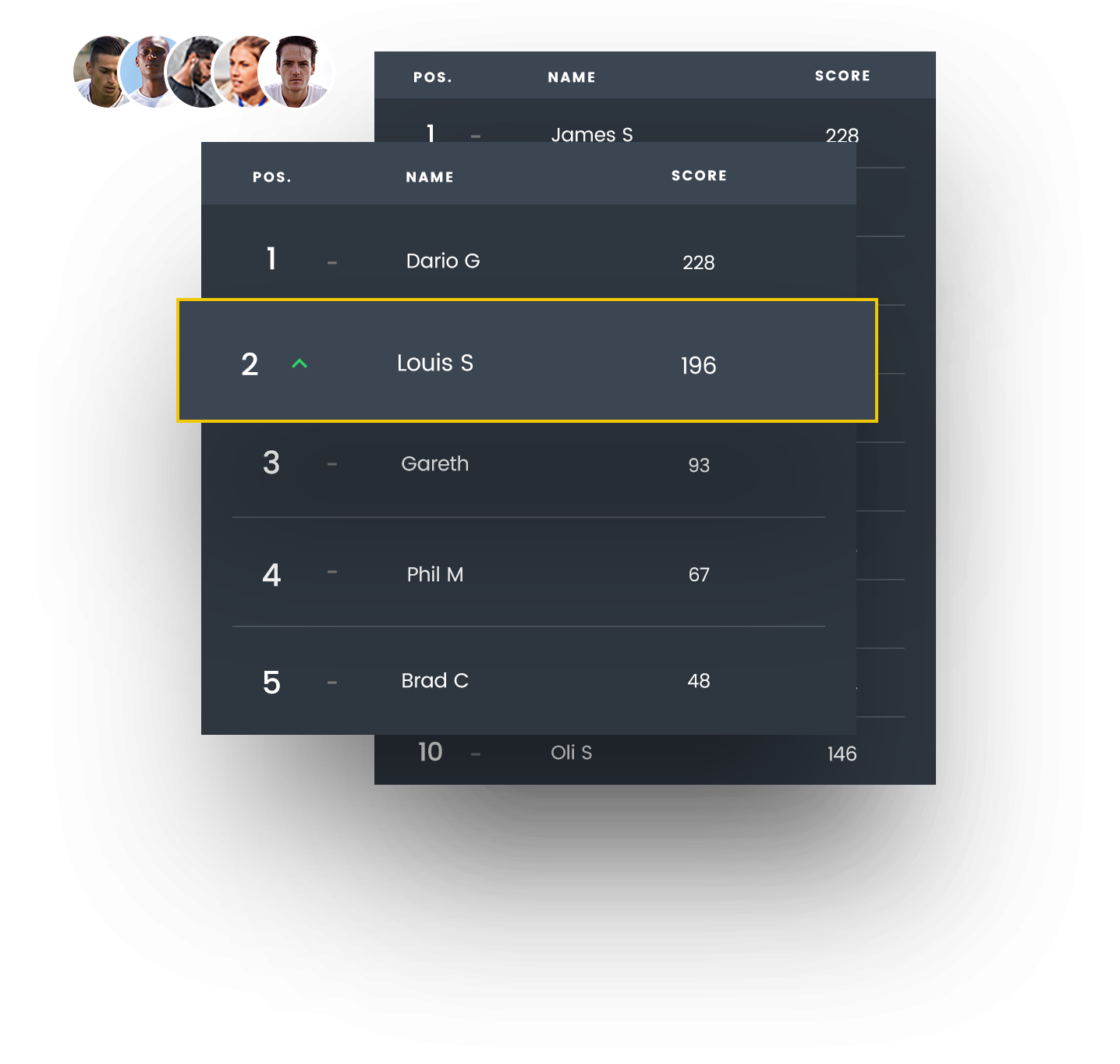 Play with the best
Find out if your performance on the pitch will earn you a place in the Team of the Week.
BUY NOW